ABOUT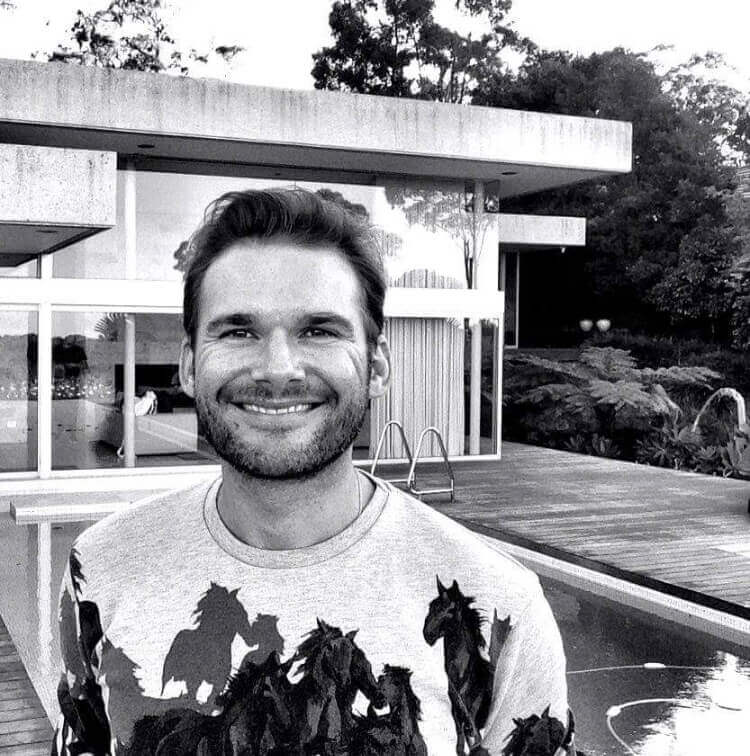 Johan Stahl is a skilled visual storyteller and continues to prove himself as a director that balances disarming humanity and razor-sharp technique with the ability to naturally tell fun fast paced emotional stories.
His first short-film "WEEKEND-DAD" starring Thomas Bo Larsen (The Celebration, The Hunt) won the Robert Award (the Danish Oscars) for best long short film and has picked up several other international awards on its way. "WEEKEND-DAD" is now being developed as a family-feature franchise.
Besides his commercial work with clients such as : GE, IKEA, STANDARD CHARTERED BANK, SAXO BANK, ORANGE, NYKREDIT, SHELL, ROYAL CANADIAN BANK….
Johan is also founder of the human rights based charity sunglasses brand DEAR LEADER - that aims to take down the North Korean Regime with weapons of mass information.